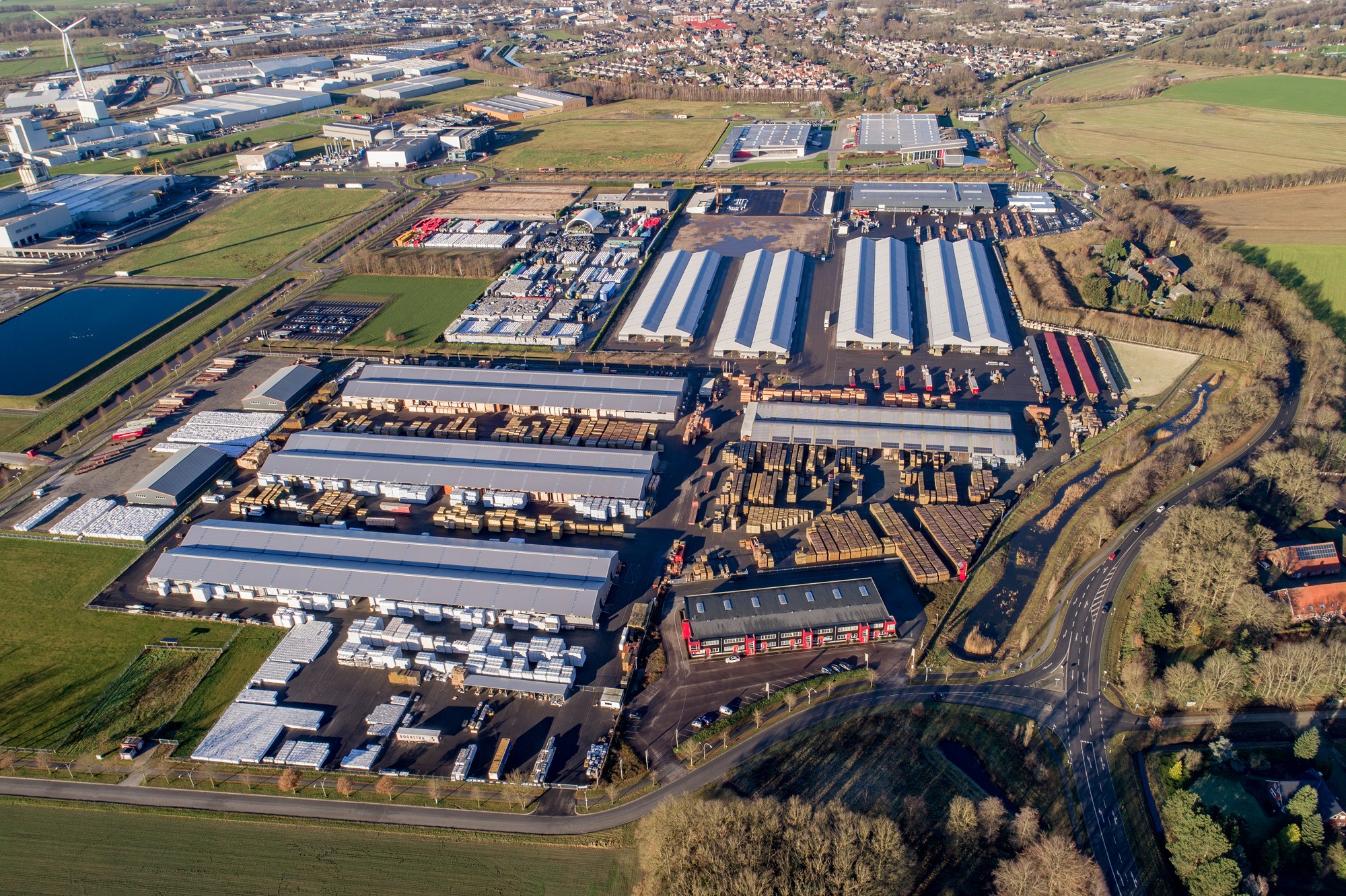 About Tuindeco
Tuindeco has been supplying a wide range of garden products for almost 30 years. During that period we have grown into an international wholesaler with a worldwide network of dealers. Tuindeco is a wholesaler of garden timber and related products. Our range includes more than 3,500 products such as garden timber, log cabins, garden fences, concrete products, pavilions, play equipment, saunas, garden furniture and more.
Tuindeco distinguishes itself in the market by its commitment to keep at least 95% of its entire range in stock at all times. Our dealers can make efficient use of our large stock position, offering a wide range of products to consumers without maintaining large stocks themselves.
Tuindeco has developed into a logistics organization that enables dealers to deliver quickly and reliably to the end customer. We continuously look for new ideas and want to help dealers speed up and improve processes by making knowledge and systems available.
Every year, we present you with our 400-page, full-colour catalogue. It is printed and distributed in four languages and has a circulation of 150,000 copies.
Europark
Tuindeco's headquarters are at the Europark international business park in Coevorden (NL)/Emlichheim (DE). We have 220,000 m2 of contiguous storage capacity, of which 60,000 m2 is covered.
Tuindeco has its own procurement offices in the Baltic states, Poland and Asia. Tuindeco has its own concrete factory in Emmen for the production of concrete posts, panels and accessories. Tuindeco has two sawmills in Germany, in Hagenow and Seebach. Currently, a total of more than 550 employees from various locations work together with a worldwide network of producers and suppliers.